(Cedar Falls, Iowa)

Roots

CONTACT: James Frey
ph: 319.266.0724
tribe@blueislandtribe.com

Blue Island Tribe is a six piece Reggae/Soul
band hailing from the Midwest.
The Tribe has recently finished up "The Road to Hana".
The new album is a hybrid of roots, soul and exoctic sounds with Maui as a guide.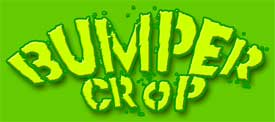 (Davenport, Iowa)

Roots, Lovers

CONTACT: Craig Smith
ph: 563.676.9837
fx: 563.323.3885
craig.m.smith@hotmail.com

Peace and unity is the answer,
if the rest don't agree we're in danger.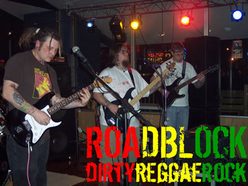 (Des Moines, Iowa)

Roots

CONTACT: Bob Parr
ph: 515.451.3570
bobparr1974@gmail.com

Iowa based band with heavy Reggae infused rock, punk, blues, and funk. Iowa native Bob Parr(singer/songwriter) desires to bring the happy, island fun of Reggae to the midwest and mix it with other genres that are popular in the area. Roadblok loves to tour and travel but they will alwya claim Des Moines as their home.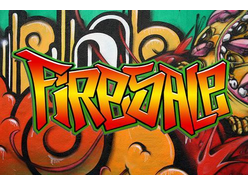 (Davenport, Iowa)

Lovers

CONTACT: Max Lipnick
ph: 563.505.3348
firesalebooking@gmail.com

We are Fire Sale a band that plays strictly reggae music from Davenport, IA. We perform a variety of shows around our area, are all 17 years old, and are recording our sophmore full length album this winter.