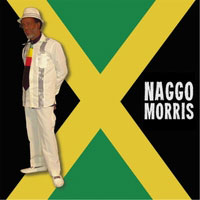 (Lee's Summit)

Roots

CONTACT: Vivia Torvik
ph: 763.568.6067
vividpromo7@gmail.com

Only Jah can see us through. Jah guide.
Roots
CONTACT: Wain McFarlane
ph 612.250-1627
wainsbrain@yahoo.com
"We rockin' the body, rockin' the mind, and playin' music about change."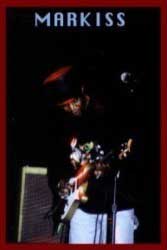 (Minneapolis)

Roots, Lovers, Caribbean

CONTACT: MarkissMusic
markiss@markissmusic.com

Intelligence is to speak
Wisdom is to listen........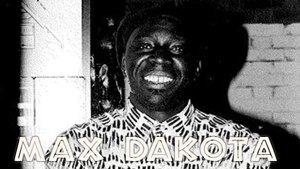 & Modern Life
(Wisconsin, Minnesota)

Roots

CONTACT: Max Dakota
ph: 218.591.0358
nitefly57park@aol.com

We've still maintained after all we've gone through. Our positive modern roots/progressive reggae is still happening for those to hear.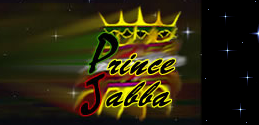 (Minnesota/California)

Roots, Lovers, Caribbean

CONTACT: Marjel McFaddin -
Paraiso Productions
ph: 310.809.5810
missmarjel@yahoo.com

Prince Jabba is the Midwest's Prince of the Dancehall. Come see him at the Blue Nile on Thursday nights.


(Minneapolis)

Roots

CONTACT: ishaich
ph: 612.518.7442
ishaich@yahoo.com

HOW GOOD AND PLEASANT IT FOR I&I TO LIVE IN INITY PSALM 133 SEEN....

AMOS CHAPTER 9 VERSE 7 IS IS A MUST SEEN...


(Minneapolis)

Roots, Caribbean

CONTACT: Will Tucker
ph: 612.701.3884
irootsband@live.com

Formed in 2003, I Roots Entertainment provides live Caribbean and reggae bands and musicians. I Roots is a full service entertainment agency, providing booking and management services to a variety of regional and national artists, as well as promoting concerts nationally and internationally. In addition, I Roots provides production coordination and independent promotion for many colleges, independent promoters, festivals, radio stations and corporate events. When you require a professional band and talented artists for your corporate event, trade show, party, conference, or special event, give us a call. We can find the right band for your event. Call Will Tucker @ (612) 701-3884 www.irootsband.com or email irootsband@live.com


(Minneapolis)

Roots

CONTACT: Innocent Mfalingundi
ph: 612.235.0152
tcreggae@yahoo.com

His true dedication to the message of international injusticies and the unpriviledged people in the world, makes Innocent a rare breed.
Island Soul
(Minneapolis)

Roots, Lovers

CONTACT: Paul McGee
ph: 612.518.7442
pmcgee1423@aol.com

Music is the fruit of life


(Eau Claire, Wisconsin / Minnesota)
Roots, Lovers
CONTACT: Chris Williams
ph 763.280.1851
iriesolproductions@yahoo.com
love is the greatest of all!