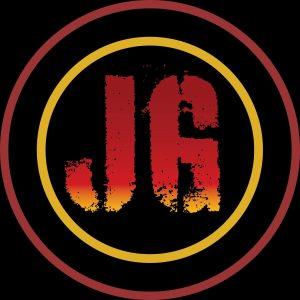 Jus Goodie
(Boulder, Colorado)
Roots, Lovers
CONTACT: Jus Goodie
ph: 303.444.1554
info@jusgoodiemusic.com
web: jusgoodie.com
facebook: facebook.com/jusgoodiemusic
instagram: instagram.com/jusgoodiemusic
twitter: twitter.com/jusgoodie
tiktok: tiktok.com/@jusgoodiemusic
apple music: artist page
soundcloud: artist page
JUS GOODIE and Band features a high energy, heavy hitting and dynamic cast of super talented and professional musicians! It is never short of an amazing musical experience every time they perform and you can count on the dance floor swaying and jamming to the grooves.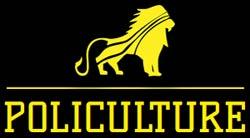 Policulture
(Boulder, Colorado)
Roots
CONTACT: Kyle Jerome
ph: (303) 588.9979
policulturemusic@gmail.com
web: policulturemusic.com
facebook: facebook.com/policultureband
instagram: instagram.com/policulture
youtube: artist channel
soundcloud: soundcloud.com/policulture
Representing reggae music by blending culture, identity, and musical freedom, Policulture brings original roots music to the Rockies.

Red Sage
(Denver, Colorado)
Roots, Lovers
CONTACT: Jordan Armijo
ph: (719) 423-9217
redsagemusic@gmail.com
web: redsagemusic.com
facebook: facebook.com/redsagemusic
instagram: instagram.com/redsagemusic
twitter: twitter.com/redsagemusic
spotify: artist page
bandcamp: redsagereggae.bandcamp.com
soundcloud: soundcloud.com/red-sage-official
Red Sage is an herbal remedy, likewise we feel music is a remedy for the soul… Contact us for your next gig or event!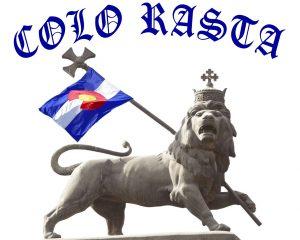 Colo Rasta
(Aurora, Colorado)
Roots
CONTACT: J-Dub Ellsworth
ph: 303.995.6653
colorasta@gmail.com
facebook: facebook.com/ColoRastaBand
instagram: instagram.com/colorastaband
reverbnation: reverbnation.com/colorasta
What happens when the cutting music of Sublime and the eternal sound of Bob Marley is intermingle with the island rhythm in a small mountain town? A Reggae band is forged, and that band is the mighty Colo Rasta. Roots lyrically and forever spiritually, Colo Rasta pumps positivity across the nation in a reggae fusion musical style their members affectionately call, Rocky Mountain Reggae.
---
For more information please email USA Reggae
Copyright © 1998-2022 Littlemunk Media, Inc.