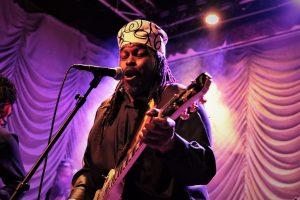 Najja Dread (The Big Lion)
(Las Vegas, Nevada)
Roots, Caribbean, Lovers
CONTACT: Najja Dread
ph: 702.396.5217
reggaenaj@gmail.com
web: reggaenaj.wixsite.com/najjadread
facebook: facebook.com/najja.dread.1
instagram: instagram.com/najjadread
soundcloud: soundcloud.com/najja-dread
reverbnation: reverbnation.com/NajjaDread
Give Thanks and Praises to the Most High Everyday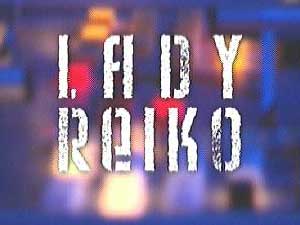 Lady Reiko & The Sin City Prophets
(Las Vegas, Nevada)
Roots
CONTACT: Lady Reiko
ph: (702) 609-5980
reikoreggae@gmail.com
facebook: facebook.com/Reikoreggae
facebook: facebook.com/LadyReikoSinCityProphets
instagram: instagram.com/ladyreiko
twitter: twitter.com/LadyReiko
spotify: artist page
apple music: artist page
iheart: artist page
reverbnation: reverbnation.com/ladyreikothesincityprophets
The Road To Peace Begins With your Voice!
Blessings and Much Respect!
Lady Reiko

HaleAmanO
(Las Vegas, Nevada)
Roots, Lovers
CONTACT: Ryan Fleming
ph: (702) 610-3320
haleamano@live.com

web: haleamano.com
facebook: facebook.com/Haleamano
instagram: instagram.com/haleamano
twitter: twitter.com/haleamano
youtube: youtube.com/user/HaleAmanO
spotify: artist page
apple music: artist page
reverbnation: reverbnation.com/haleamano
Be true to yourself, be humble and blessings will come from Jah!

Bonafide
(Las Vegas, Nevada)
Roots, Lovers
CONTACT: Donavan Stevens
ph: 702.499.6233
bonafide876@gmail.com

facebook: facebook.com/Bonafide876
instagram: instagram.com/bonafidereggae
twitter: twitter.com/bonafidereggae
spotify: artist page
apple music: artist page
Live and let live.. be good to your brothers and sisters. Love one and all
---
For more information please email USA Reggae
Copyright © 1998-2022 Littlemunk Media, Inc.