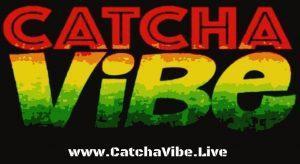 Catcha Vibe
(Portland, Maine)
Roots, Lovers, Caribbean, Ska, Dub, Rock-steady, DJ, Jazz
CONTACT: Mike Heat
ph: 207.619.4368
CATCHAVIBEPRODUCTIONS@GMAIL.COM
web: www.catchavibe.live
facebook: facebook.com/catchavibe
instagram: instagram.com/catcha_vibe
twitter: twitter.com/catcha_vibe
tiktok: tiktok.com/catchavibemusic
youtube: youtube.com/user/CatchaVibeMusic1
spotify: artist page
bandcamp: catchavibe.bandcamp.com/releases
reverbnation: reverbnation.com/catchavibe
Catcha Vibe is world music collective from Portland, Maine. Catcha Vibe\\\'s cool island sounds and funky world rhythms are known to cause dancing frenzies. Catcha Vibe is available for festivals, corporate events, weddings and private parties.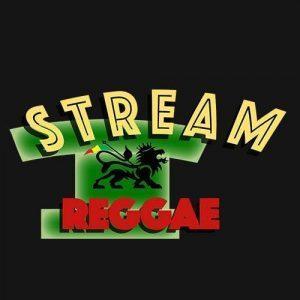 Stream
(Maine)
Roots, Lovers, Caribbean
CONTACT: Nyah Henderson
ph: 207.892.2957
nyahh@myfairpoint.net
web: streamreggae.com
facebook: facebook.com/streamreggaeband
instagram: instagram.com/streamreggae
twitter: twitter.com/streamreggae
youtube: artist channel
The band has just completed their 2nd CD "Mission of Love". Check it out!
---
For more information please email USA Reggae
Copyright © 1998-2022 Littlemunk Media, Inc.