NEW HAMPSHIRE Reggae Bands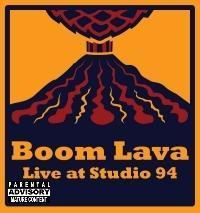 Boom Lava
(Portsmouth, New Hampshire)
Roots, Rock-steady, Rock
CONTACT: Nils Crusberg
ph: 603.303.5873
nilscrusberg@hotmail.com
web: boomlava.com
facebook: facebook.com/boomlava
youtube: click for channel
reverbnation: reverbnation.com/boomlava
Boom Lava's reggae style blends classic roots/rock steady and SoCal vibes mixed with hip-hop and elements of rock. A typical set will include originals of deeper meaning and a positive collection of songs by well known reggae artists.

Roots Nation
(Dover, New Hampshire)
Roots
CONTACT: Greg Pearlman
ph: 603.969.6867
tboneg@rootsnation.com
Roots reggae from this seven piece outfit featuring full horns and harmonies, performing originals and covers from the 70's studio one era.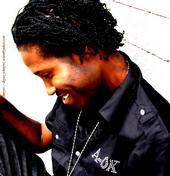 Eloquence
(Manchester, New Hampshire)
Caribbean
CONTACT: Stephen
ph: 603.275.4557
eloquence20@yahoo.com
www.myspace.com/literallymusicallybad
The fear of the lord is the begining of wisdom.
Fear God!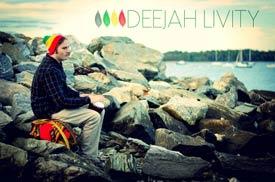 DeeJah Livity
(New England)
Roots, Lovers, Caribbean
CONTACT: R. Vogt
ph: 603.205.9679
fx: 603.778.6157
deejahlivitymusic@gmail.com
Drop The Tune DeeJah! New England's Mad DJ.. Only playing the Hottest in Roots, Lovers & Dancehall Reggae! Bless
---
For more information please email USA Reggae
Copyright © 1998-2022 Littlemunk Media, Inc.