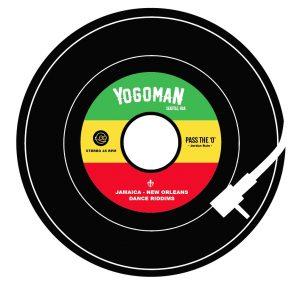 Yogoman
(Seattle, Washington)
Ska, Rocksteady, Reggae, Roots, Lovers Rock, Dub, Dancehall
CONTACT: Jordan Rain
ph: 206.617.5487
Yogomanbooking@gmail.com
web: yogoman.com
facebook: facebook.com/yogomanburningband
instagram: instagram.com/yogomanmusic
twitter: twitter.com/yogomanmusic
bandcamp: yogomanburningband.bandcamp.com
reverbnation: reverbnation.com/yogoman
Yogoman Burning Band is led by singing drummer and Seattle raised songwriter Jordan Rain/Yogoman.  Rain's emphatic and soulful delivery of his original positive music translates to crowds of all ages, while drawing key inspiration from Jamaica's foundation of Ska, Rocksteady, Reggae, Roots, Dub and Dancehall music which he has also been an active DJ of since 1999.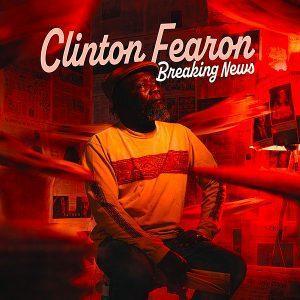 Clinton Fearon
(Seattle, Washington)
Roots
CONTACT: Boogie Brown Productions
(R.A.W. #372)
ph: (206) 619 0176
info@clintonfearon.com

web: clintonfearon.com
facebook: facebook.com/ClintonFearonMusic
instagram: instagram.com/clintonfearon
twitter: twitter.com/clintonfearon
youtube: artist channel
spotify: artist page
apple music: artist page
deezer: artist page
soundcloud: soundcloud.com/clinton-fearon
linktree: linktr.ee/ClintonFearon
…make a joyful noise, let's disturb the devil…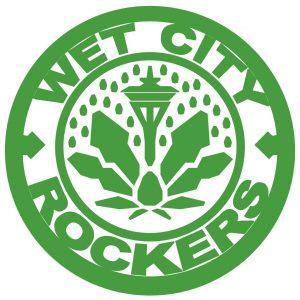 Wet City Rockers
(Seattle, Washington)
Roots, Lovers
CONTACT: Micah
Wetcityrockers@gmail.com
facebook: facebook.com/WetCityRockers
instagram: instagram.com/wetcityrockers
youtube: youtube.com/c/WetCityRockersMusic
bandcamp: wetcityrockers.bandcamp.com
reverbnation: reverbnation.com/wetcityrockers
Love your life and every one in it.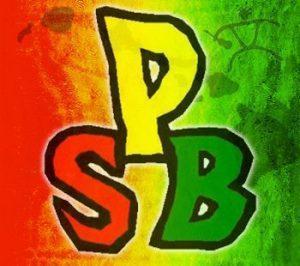 Po'okela Street Band
(Seattle, Washington)
Roots, Lovers
CONTACT: Rylen Akana
ph: (425) 269-8836
pookelastreetband@gmail.com
facebook: facebook.com/PSBMusic
instagram: instagram.com/psbmusic
twitter: twitter.com/pstreetband
reverbnation: reverbnation.com/pookelastreetband
Fusing Hawaiian & Reggae to a World Mix
---
For more information please email USA Reggae
Copyright © 1998-2022 Littlemunk Media, Inc.